One of the best things about the Florida retirement lifestyle is the never-ending list of things to see and do year-round. Residents of Lake Ashton frequently enjoy the Circle B Bar Reserve in Lakeland.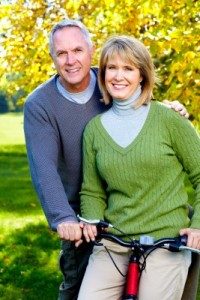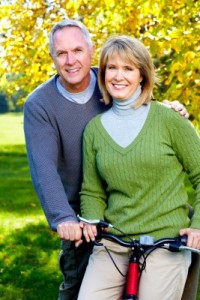 This former cattle ranch has been restored to its original natural state and ranks as one of the most impressive bird habitats in Central Florida. Just some of thing things you can do at the Circle B Bar Reserve:
• Bicycling
• Horseback riding
• Fishing
• Hiking
• Picnicking
• Tram nature tours
• Visit Polk's Nature Discovery Center
If one of your goals for your Florida retirement is to spend time in nature, this is the ideal place. The property has nine marked trails, ranging in distance from just a quarter mile to 1.3 miles, ranked as easy and moderate, some shaded, some not. As you stroll by the freshwater marshes, hardwood swamps, oak hammocks, creeks and lakes, you'll see an abundance of waterfowl, ospreys, eagles and, of course, alligators.
Polk's Nature Discovery Center offers indoor and outdoor educational opportunities. Check out the hands-on exhibits before you hit the trails to gain a better understanding of the remarkable local Florida environment you'll experience.
In addition to its regular exhibits, the Nature Discovery Center offers a wide range of activities and classes for all ages. It's a great place to take visiting children and grandchildren to learn about nature, conservation and local environmental issues. And if you're looking for a place to volunteer, there are plenty of opportunities here.
The Circle B Bar Reserve is located at 4399 Winter Lake Road in Lakeland. It's open daily; the Nature Discovery Center is open Tuesday through Saturday. Admission is free.