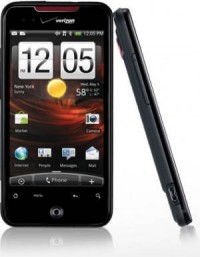 If you're going to be on the road this summer, whether you're taking an extended vacation or just traveling in the general area of your Florida retirement home, take advantage of Florida's free 511 service.
The Florida Department of Transportion's 511 Traveler Information System is a free resource that provides real-time traffic information on Florida's interstates, toll roads and other major metropolitan roadways. It's available 24 hours a day, 7 days a week. Traffic information is collected and continually updated so you have real-time status of issues along your route. If there's a back-up or delay for any reason, you can get the information you need to come up with an alternate travel plan.
The FL511.com website provides detailed information on things like estimated travel times and road construction projects so you know what areas to avoid when planning your trip. It also includes links to all of the transit agencies and commercial airports in the state, as well as useful links to other travel resources that you might want to use in your Florida retirement adventures.
You can dial 511 from any phone at any time and use the voice recognition system to request the information you need in English and Spanish. Of course, we recommend that you not call while you're driving; either place your call while stopped or have a passenger make the call.
You also set up a MyFlorida511 account to receive free personalized alerts by email, text or phone. You may also want to download the free Florida 511 mobile app that's available on Google Play and iTunes, as well as follow one of the 12 statewide, regional or roadway-specific feeds on Twitter. While there is no charge for the 511 service, be aware that mobile phone minutes, text message or data charges may apply.