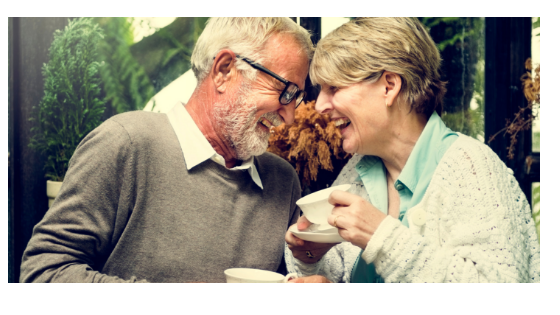 Right-sized Retirement & Community in Sunny Florida. Finding the right Florida retirement community will require you to consider many different factors. However, with a little thought and some planning, you can right-size yourself into just the right home and community to meet your needs and future plans.
What Do You Like To Do?
To get the most joy out of Florida retirement community enjoyment, spend some time thinking about what you like to do. Like many working people, you may have spent your life focused on the things you had to get done.
What Would You Like To Learn?
Also, consider what you've always wanted to do but never got the chance to try. Want to learn to be a better golfer? Lake Ashton offers two courses for your to hone your skills.
In addition to the state-of-the-art fitness center, you can take wellness seminars to build your knowledge of exercise and diet. Finally, when you're done with your workout, relax in the sauna.
Building Community
One of the benefits of a job is that you have a built-in social structure. Retirement can lead to isolation and loneliness for many seniors. As both isolation and loneliness can lead to poor health and mental stagnation, it's critical that you build a new community of friends. Luckily, Ashton offers just the right Florida retirement community size. You won't be inundated with people, nor will you feel like the only person living on your street.
You're Never Too Old For A Night Out!
In addition to fitness, Ashton offers fun! This community supports a bowling alley and a movie theater for fun with neighbors of your own age and as a place to join with family and friends.
This Florida retirement community offers low maintenance homes ideally suited for seniors ready to take a break from home repair. These homes are available in a variety of floor plans and are ideally suited for seniors to age in place.
Not Sure How To Down-Size?
Rather than down-sizing, consider this move as a chance to right-size. In your new house, you can place exactly what you need (and love) exactly where you need it. No matter the size of the house you're moving from, you can make your new home a collection of the things you love from your former house and leave the rest for sale or donation.
Make The Best Move For You
If you have children, the thought of losing their family home may be of concern. Remember, this move is for you. When considering Florida retirement community size and the size of your new home, you don't need to spend your time and energy on a house that's more than you need.
Choose the Florida retirement community size that's right you you
You deserve plenty of Florida retirement community enjoyment! Select the home and floor plan that work with your physical needs. Then join a community that believes in fun and connection. Contact our team at Lake Ashton to help plan your dream retirement today.