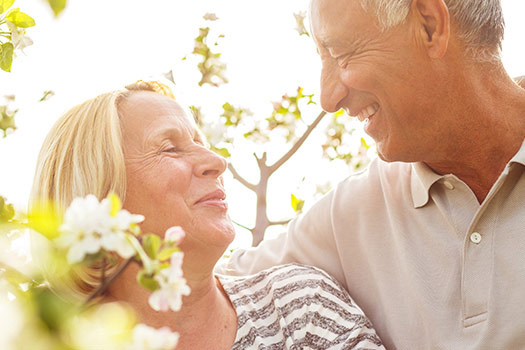 Springtime in Florida: Benefits of the Retirement Lifestyle
While many folks flock to Florida to get away from cold winter winds, the perfect time to enjoy all that the Sunshine State offers is springtime. National sporting events abound in the springtime, as well as various music and food festivals. Major league baseball teams have spring training, there are countless PGA golf events, and the Daytona 500 is held every spring in Florida! Spring is also the perfect season to begin exploring options for Florida retirement lifestyle living.
World-Class Amenities in Sunny Florida
With so much to do and see in Florida, consider joining a Florida retirement community. Make a short vacation permanent at an upscale Florida retirement community like Lake Ashton, located in Central Florida within driving distance of Orlando and Tampa. The Lake Ashton community strives to maintain the feeling of a cozy neighborhood together with grace and charm.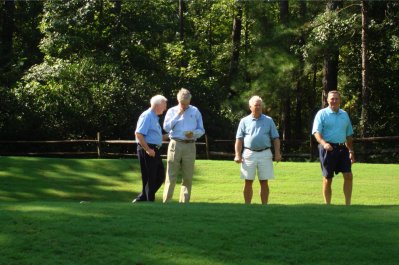 The facilities of Lake Ashton offer all the comforts of home alongside luxury amenities. World-class amenities at Lake Ashton include manned gatehouses, a movie theater, various ball courts, a library, a RV and boat storage facility, and two private golf courses. Lake Ashton has even more to offer, with helpful wellness seminars, an arts and crafts room, and beautiful, relaxing gardens. All residents live in spacious homes which are well-suited to their needs and desires. Retirement lifestyle living is much more than golf and condominiums in the retirement community of Lake Ashton.
Beyond Lake Ashton: Near and Far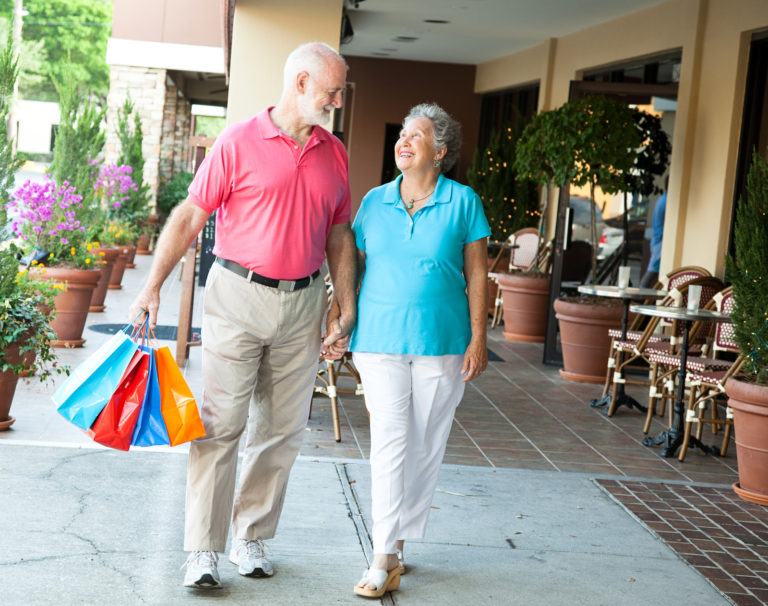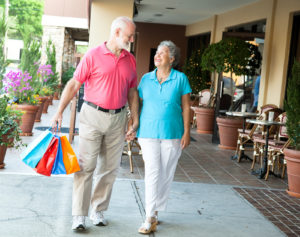 Beyond the gates of the community, residents can find a grocery, restaurants, hardware stores, clothing retailers, and pharmacies. A further drive takes residents into downtown Winter Haven, which is full of rich history and culture. Winter Haven's historic district provides art galleries, local restaurants, boutique shops, a community theater and more for retirement community residents.
Further away Lake Ashton, gorgeous sand beaches are within a 2-hour drive to either coast. For the more active retiree, venture to one of the 112 state parks to enjoy scenic views and calm solitude. Or visit one of the famous Disney parks that are less than 40 miles from the community of Lake Ashton.
Is Florida Retirement Lifestyle Living at Lake Ashton Right for You?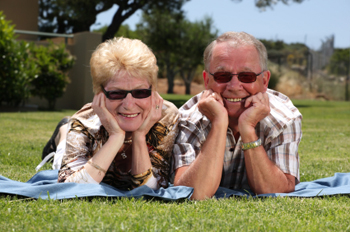 Lake Ashton currently has a new phase of development underway with a variety of new community homes. Rather than provide 'cookie-cutter' home designs, Lake Ashton lets new homebuyers choose the elements that matter most to them. We understand that every home buyer has unique needs and we have much experience finding the right fit for each person in our community.
We invite you to schedule a tour on your next vacation to Central Florida to see why more and more people are choosing Lake Ashton and its luxury retirement lifestyle living. Take a personal tour of our 1,200-acre property and our amazing facilities alongside our experienced staff who will be delighted to share the charms of Lake Ashton with you.