Florida Retirement Home 55+ Community with a new phase development.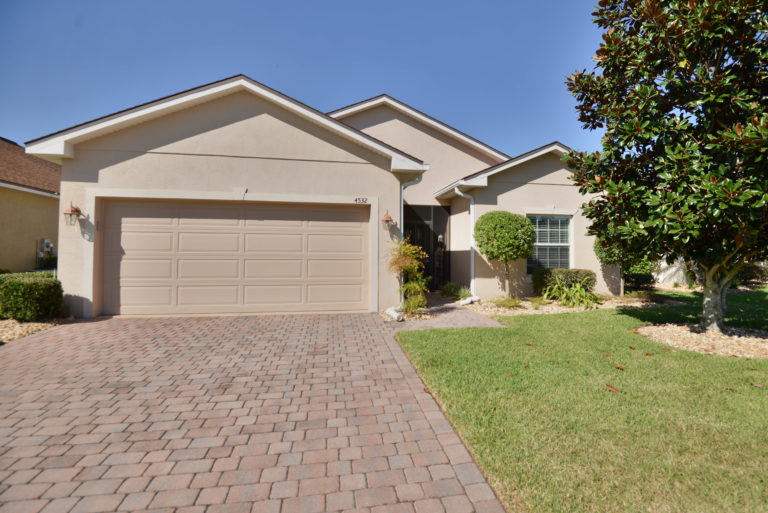 Are you looking for the best Florida retirement community in the area? You really don't have to look any further, because Lake Ashton is where it's at. We offer many Florida retirement community amenities that will keep you active and busy all year-round. Since the state is always warm, we can guarantee you will enjoy a whole lot of Florida retirement community activities when you move into our wonderful community home.
This is the perfect time to start planning your retirement. Our Florida retirement community is one of the best areas to settle down in. We offer lots of community activities and events that cater to everyone's preferences. We are simply one of the best retirement homes in the state.
Florida Retirement Community Amenities
No retirement home would be complete without a number of fun amenities for residents. Here are some of our more popular ones: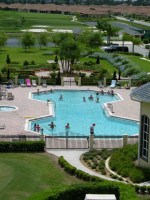 All-day pool area- Florida is the one state where you can work on your tan from early spring all through summer. Our over-sized, heated swimming pool is perfect for all of those lazy summer days. We also have a whirlpool spa and sauna that is perfect for relaxation.
Golf Courses- Play All Day!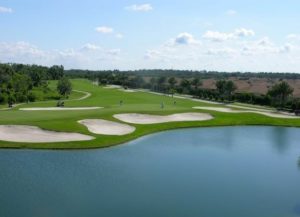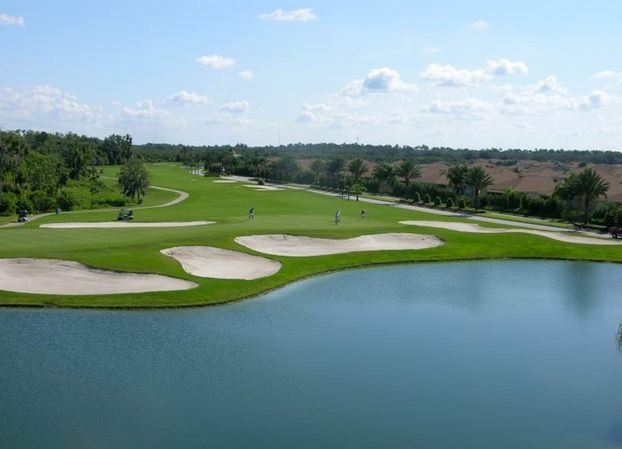 We offer two 18-hole golf courses that are privately owned and operated. Hit a few balls at the driving range or play a full 18-holes. Our golf staff is professional, courteous and can help you out in our pro shop any time. The golf courses are also not quite as busy during the late spring and early summer months.
Indoor Amenities-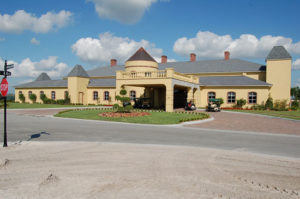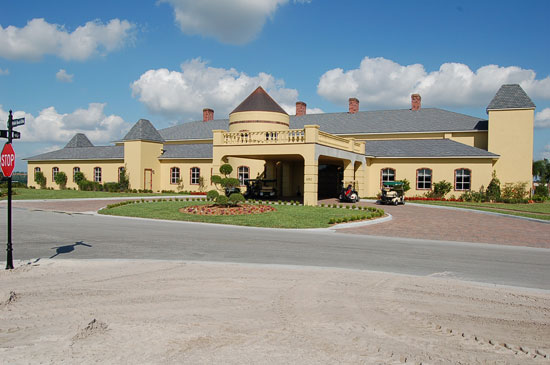 If it does happen to rain, come in and relax in our 26,000-square-foot clubhouse, or grab a drink and a meal at our restaurant and lounge. We also offer a grand ballroom, arts and crafts room, computer lab, movie theater, live entertainment, a fitness center, and so much more. There is always something to do when you choose our retirement home.
Florida Retirement Community Activities
We know that you don't want to always stay within the walls of the retirement home. Luckily, with all of the community activities available, you won't ever have to! There are tons of events that occur during the late spring and early summer in central Florida. For example, check out the Summer Moonlight Sea Turtle Walks or the Epcot International Flower and Garden Festival. Do you like to shop? Check out Central Florida Fairgrounds, located in Orlando. Here you will find lots of wonderful treasures, such as vintage hats and clothing, antique jewelry, and old furniture.
You can also check here for more events in central Florida this year.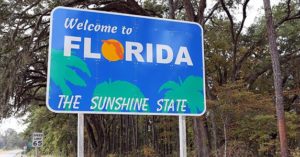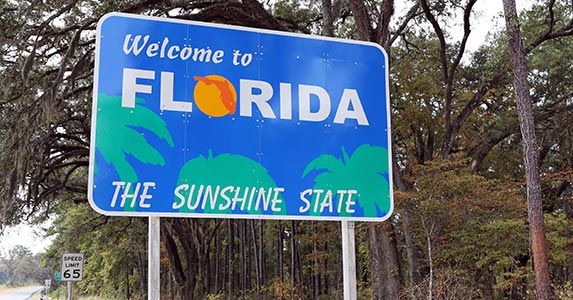 You won't believe just how easy it will be to acclimate to our wonderful weather. Come out and discover all that Lake Ashton has to offer. We are right in the heart of beautiful Florida. Get in contact with our team today to schedule your own personal tour and check out all we have to offer.