Florida Summer 2019 Events and Activities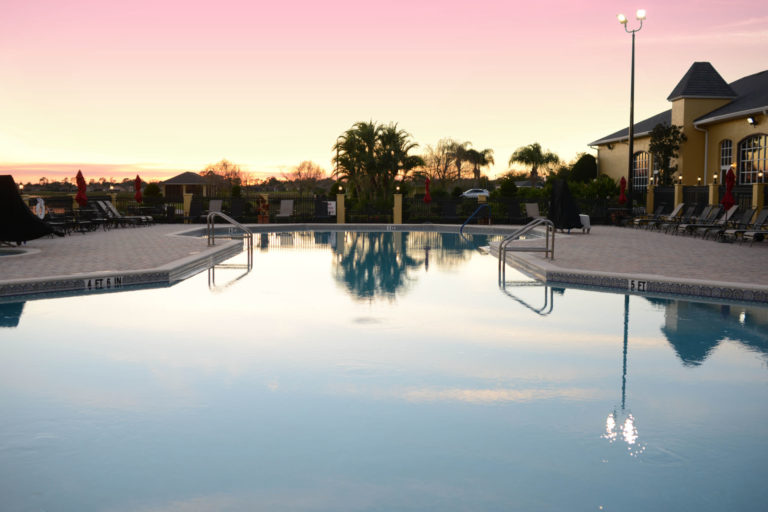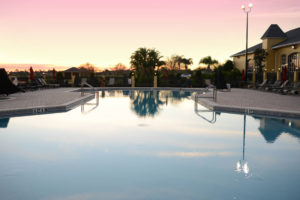 Summer is almost here, and at Lake Ashton we're ready to enjoy some summer fun. Check out our list of things to do for seniors in Florida including Central Florida summer events and activities. Stay active this season by exploring our many amenities, visiting local towns, and enjoying the absolutely gorgeous weather.
Keep Busy This Summer at Lake Ashton
There are plenty of things to do for seniors in Florida at Lake Ashton. Our extensive amenities will keep you active and entertained all summer long.
Start by visiting our two 18-hole golf courses for a bit of relaxing casual sport. If you'd like to get even more active, we have lighted pickle ball, shuffle ball, and tennis courts available to members.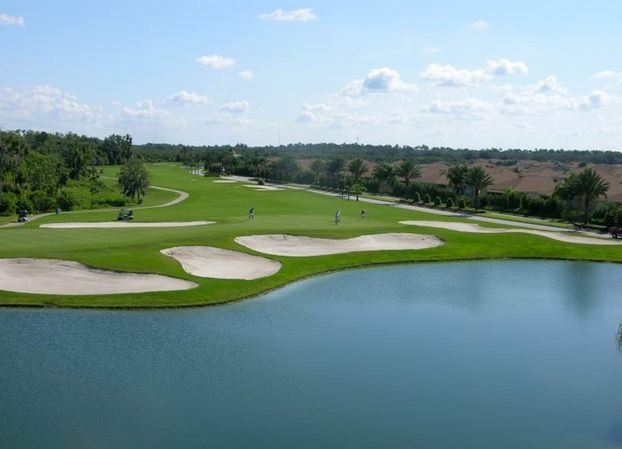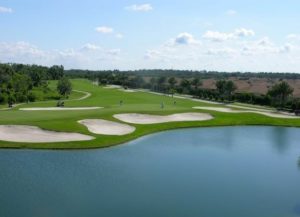 Cool off and go for a swim in our over-sized outdoor pool. If you would rather be on the water than in it, take your boat off our dock for a little sailing and fishing.
When the sun is simply too hot for outdoor play, move inside to our fitness center for even more activities. We teach regular fitness and wellness classes that will keep you active and engaged. Check out the indoor pool and whirlpool spa, play some basketball or racquetball, or go for a run on the indoor track.
If you're looking for a more casual experience, try our bowling ally and billiard room. Finish off a great day by visiting the Eagle's Nest Pub for a drink and relaxation.
Central Florida Summer Events Calendar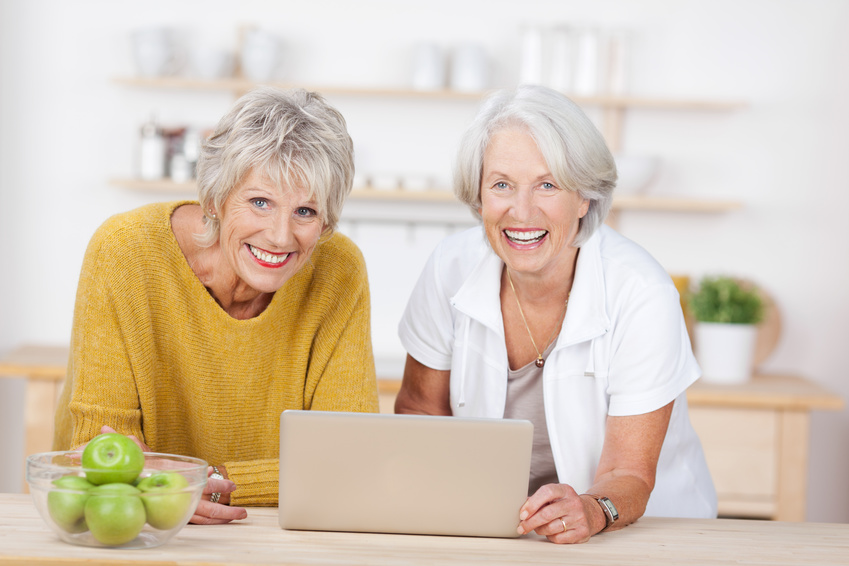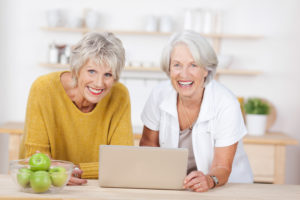 If you're looking to get out of the house and enjoy that beautiful sunshine, try visiting some of these Florida events for seniors (or anyone else who wants to attend).
June 1-22 – Experience three weeks of classical music at the Sarasota Music Festival. Young musicians will showcase their talents with breathtaking performances at a variety of concerts.
June 7-9 – Visit the Brandenton Boat Show for an expo on everything boat and fishing related. Pick up some new tackle and get ready to spend the summer out on the water.
June 15 – Attend the Annual Waterlily Celebration at McKee Botanical Garden. Gates open at 8:30 for a lovely day of flowers, photography, and artwork.
July 13 – Check out the 10th annual Dunedin Orange Festival. You'll find music, entertainment, a craft beer brew-off, and plenty of delicious Florida oranges.
July 26-28 – Visit Lake Placid for the Caladium Festival and Plant Extravaganza. Enjoy a car show, 5k race, arts and crafts, and of course, many beautiful plants and floral displays.
August 17-18 – the Lakeridge Winery Annual Harvest Grape Stomp is a great way to celebrate the end of summer. Listen to live music, participate in a grape stomping competition, and taste some of the local wine.
These are just some of the many Florida events for seniors happening this summer. Check out Visit Florida for even more festivals and activities.
Check out our May promotion and please feel free to contact us.