Florida Retirement Community Summer Promotion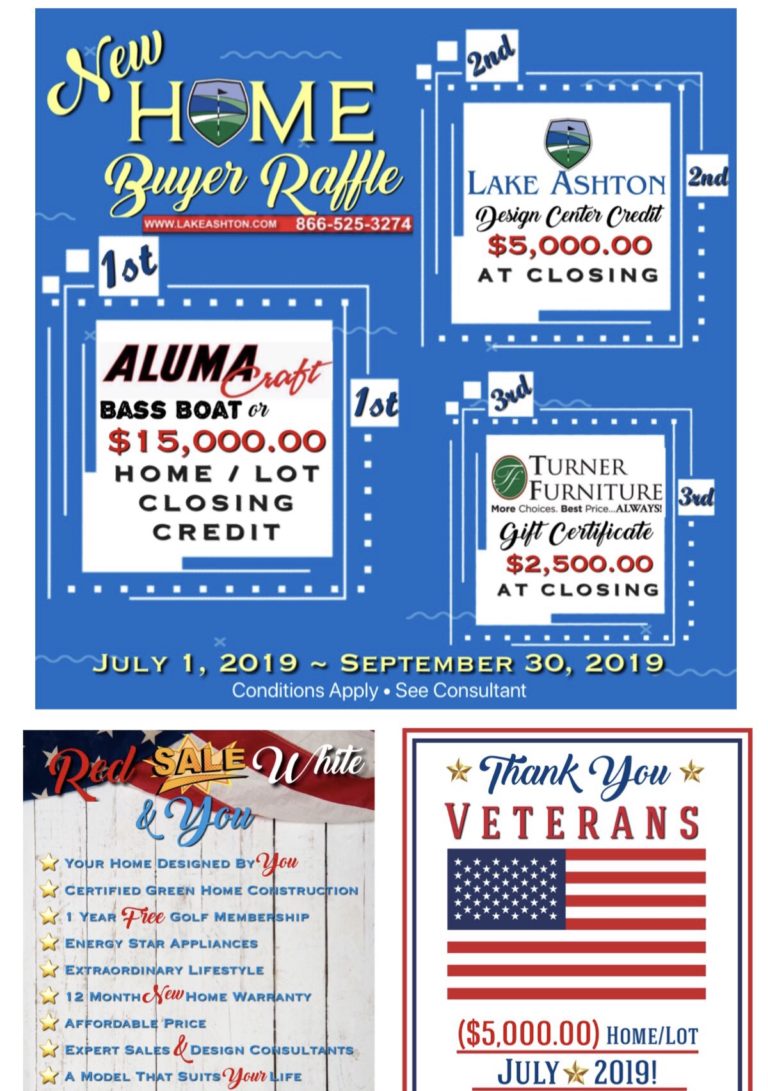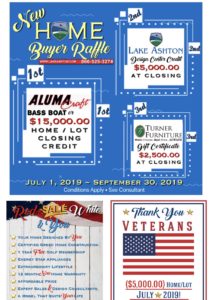 Taking advantage of a Florida retirement community summer special still exists when you purchase a new home in Lake Ashton. Many Florida retirement community promotions & specials can often not seem to be worth the effort, but when it comes to Lake Ashton promotions such as this one, the time invested can pay off handsomely.
Home Buyer Raffle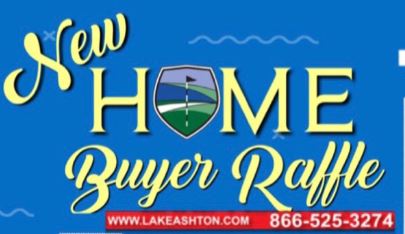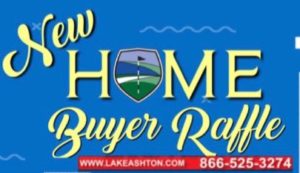 This particular promotion began on July 1 and runs through September 30. It's for those purchasing a new home at Lake Ashton, which automatically enters you into a home buyer raffle that's offering valuable prizes. The available lots continue to dwindle, which gives you an idea just how enticing this particular community is becoming.
Top Prize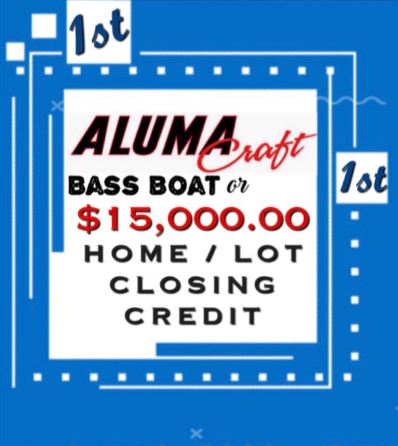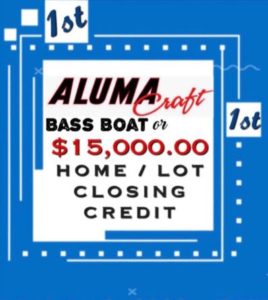 First prize in this Florida retirement community summer special is a $15,000 closing credit on your new lot or home. However, if you're looking for something a little more tangible, you can choose to accept an Aluma bass boat as your grand prize.
Design Center Credit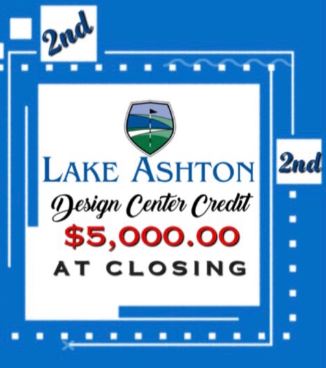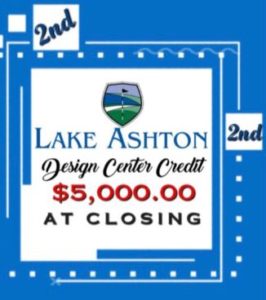 For the second place winner, there's the chance to win a $5,000 design center credit that will kick in at closing. The cost of those services can often be foreboding for any new home buyer, which is why getting the opportunity to obtain this credit makes so much sense. Especially when our community has won accolades for its design and the master-craft construction that went into the effort.
Furniture Credit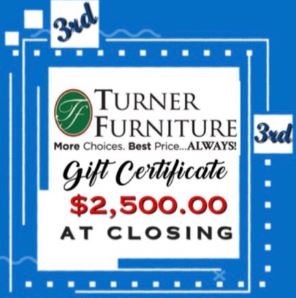 There's also a prize for third place in the form of a $2,500 gift certificate from Turner Furniture that will be delivered upon closing. A check like that can give you plenty of leeway in making sure that your new Lake Ashton home is afforded some quality furniture.
Veterans Specials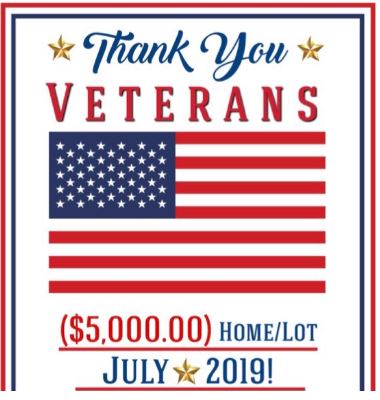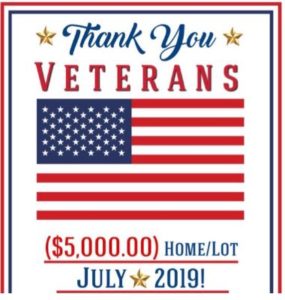 During the month of July, veterans of the armed services that buy a new home or lot can be the beneficiary of a $5,000 gift toward that purchase. Veterans specials like these are simply a way for the staff at Lake Ashton to thank those who have proudly served our country and now want to enjoy their retirement years.
A Reason to Call It Home
Lake Ashton promotions such as these are only one reason why you should consider a home purchase in this 1,200-acre Central Florida haven that straddles the communities of both Lake Wales and Winter Haven. We're located within easy reach of some of the most popular attractions in the country.
Yet our own amenities can make you feel like you never want to leave home. That's because we offer things like two private golf courses with free year-round membership, activity rooms, multiple physical fitness options, a movie theater, library and restaurant. Boredom is not an option at Lake Ashton.
Some may consider Florida retirement community promotions & specials a dime a dozen, this is one opportunity you can't pass up. Give us a call at 1-866-525-3274 or fill out our online form. We look forward to hearing from you.