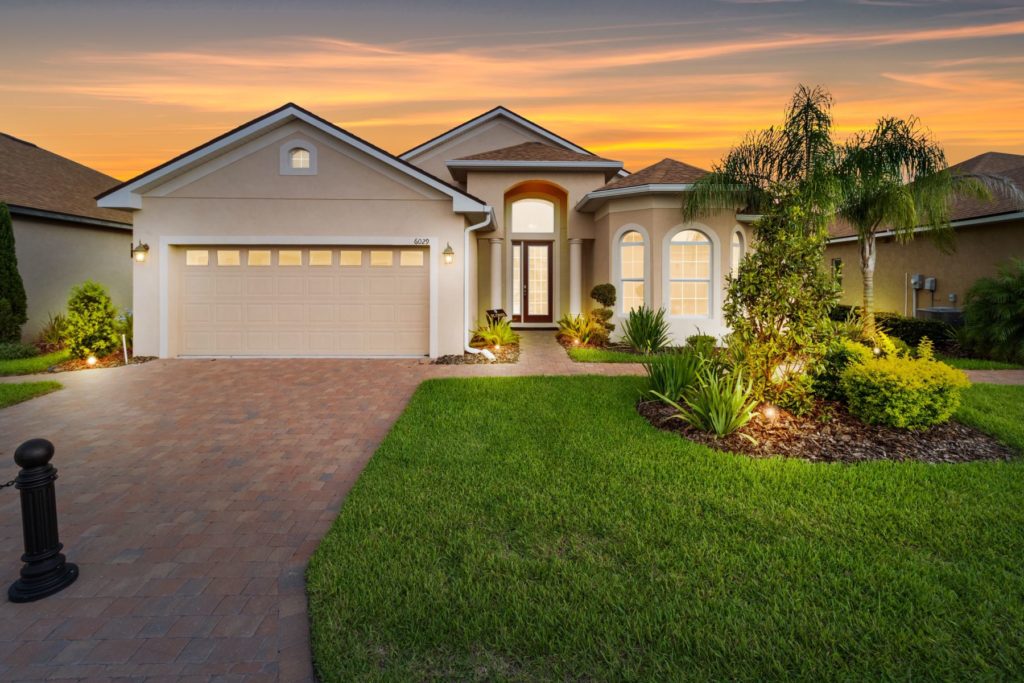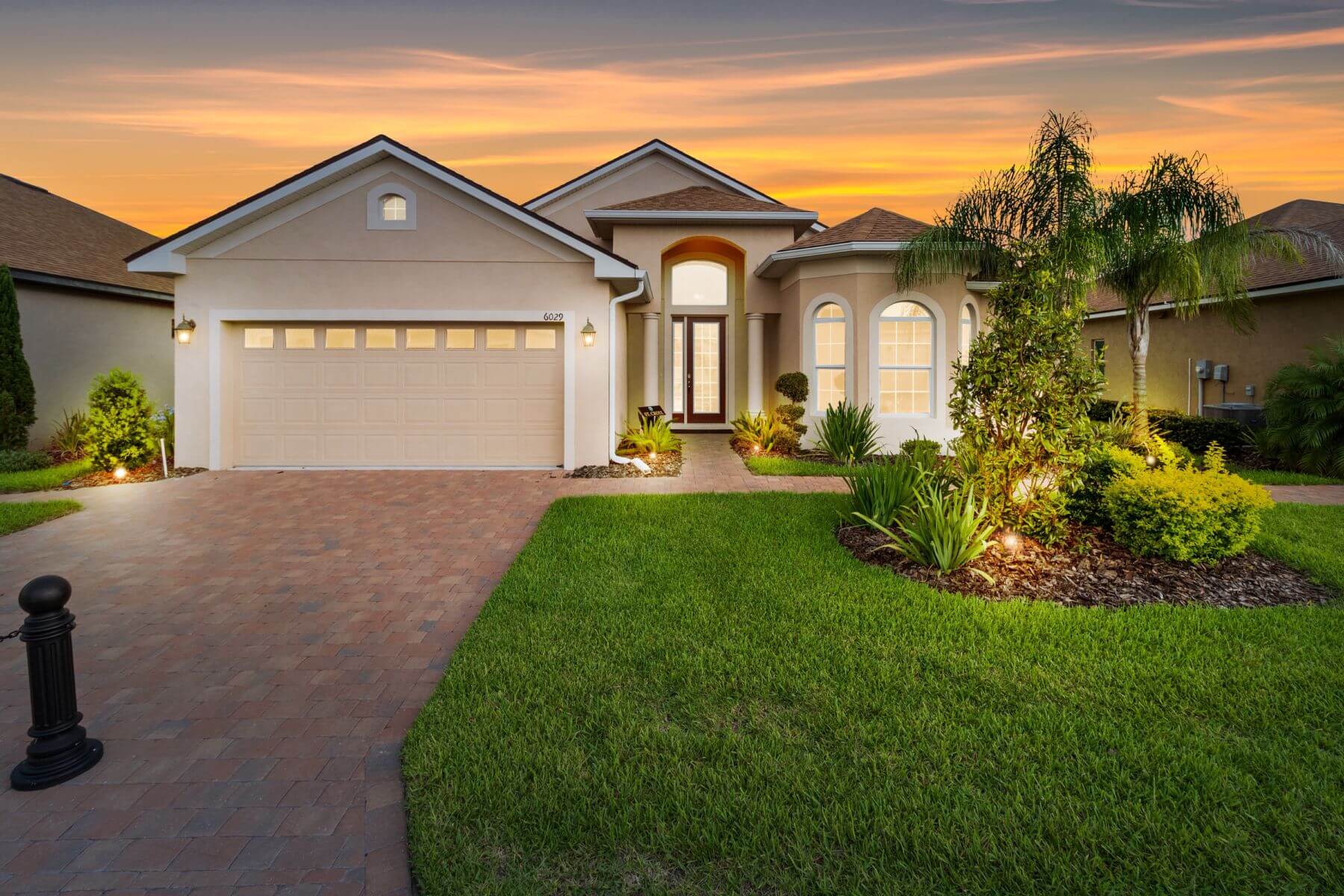 Your adult life, you've worked hard, carefully planning and saving up money, you'll want to be able to retire and enjoy yourself. You have been responsible and vigilant with your finances, investing carefully, and putting money aside, even during changing economic times. Your retirement community should complement your life's work and effort.
One certainty in life is that we all inevitably and naturally age. Responsible workers and employees consider their retirement years whilst they are still young. Hence, most of the elderly enjoying their Florida retirement community real estate deals are those who began saving while they were young, patiently putting money aside.
Invested in the Future & while enjoying your investment
Investing in a retirement property and ultimately looking to find the best Florida retirement community real estate deals is a must for people who are systematically planning their retirements. The real estate industry recognizes that retirement property is more so than ever becoming an increasingly active and lucrative segment. For this reason, it's not surprising that developers are swooning to put up their own retirement centers. With amenities that span indoor and outdoor pools, sports facilities that include bowling, tennis and golf courses as well as movie theaters, health and fitness centers and a plethora of other activities, it's also no surprise that the buyers market shares the same swooning sentiment.
With your retirement funds, you should remember to spend and also appropriate your money wisely. You can commit to paying monthly dues toward your retirement package. However, there's nothing better than having the money saved and making a once-off payment for your +55 Florida retirement community Real Estate retirement property.
So, What's the Deal? Florida Retirement Community New Home & Raffle.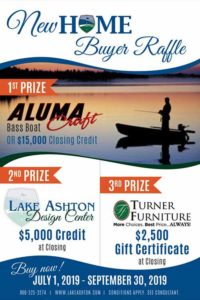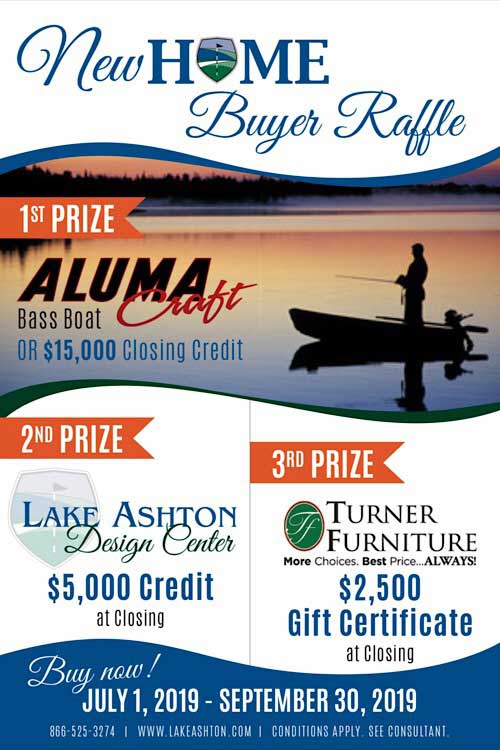 As the amount of retirees continue to rise within the next decade, now is the time to invest, don't miss the opportunity. In addition to our benefits/amenities we are currently running a New Home Buyers Raffle, all new home purchases are included. The first prize is a Bass Boat or $15, 000.00 Closing Credit; Second Prize is $5,000.00 Design Center Credit; and third prize being a Turner Furniture gift certificate valued at $2,500.00.
Real-estate prices continue to increase- Now is the time to take advantage of the opportunities and unbeatable deals currently available. Find out why an Active – Fun retirement lifestyle is a great fit for you. Contact us to schedule a personal tour of our property.