The decision of which of the many active adult retirement communities in Florida to reside or invest is an enormous decision indeed. After having spent a lifetime slogging it's best to choose wisely when it concerns spending your nest-egg on a new home. After a lifetime spent slogging it's clearly best to choose wisely when it comes to spending your nest-egg on a new home. For this very reason, there are a multitude of factors to take into account and consider. Choose a retirement community where you can live with other people that are within your age demographic and also those who share similar interests. Also, consider things such as the local weather, lifestyle, urban or rural, and how accessible the place is and what facilities they offer.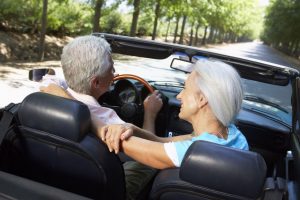 Many lifestyle & Amenity options
These Florida retirement community lifestyle options could be Golf Communities, Tennis Communities or Pool Communities. Golf Communities are proving to be among the most sought-after and popular as they can be the best retirement communities. In essence,  a Golf Community is nothing but an active adult retirement community in Florida with a golf course. Golf Communities are becoming extremely popular with active adults, that is, those who are generally 55+. Retiring to a Golf Community present endless days on the course with friends and without a worry in the world.
 Florida Golf Communities
Florida boasts of an assortment of Golf Communities of every type. You have the choice of urban, rural, waterfront, standard or luxury Golf Community Homes. Central Florida retirement communities are quickly becoming a popular choice for the relatively less expensive Golf Community homes it offers in comparison to North and South Florida. Some of the best retirement communities in Florida are being built here today.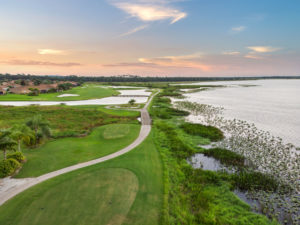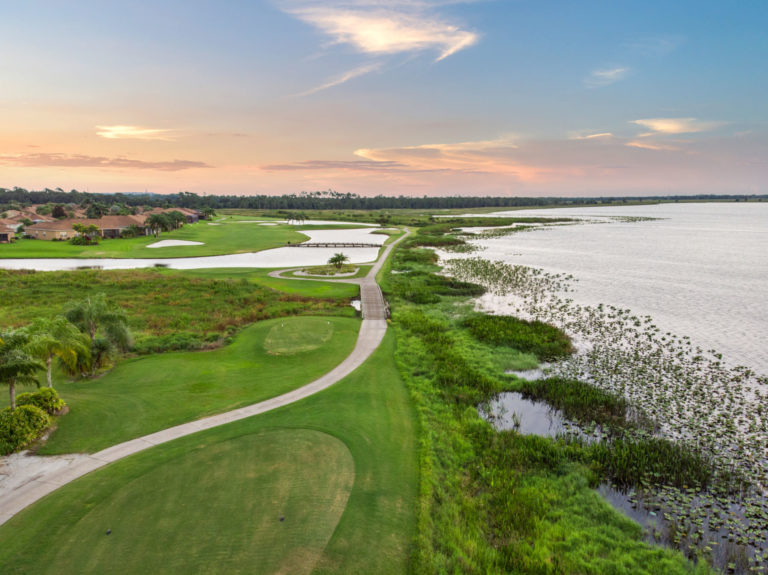 Central Florida Retirement & Landscape
Central Florida is quickly becoming the choice destination for retirement. Its pristine surroundings – beautiful lakes, rolling meadows, winding rivers and charming towns has made it a haven for retirees in search of the very best retirement life in Florida has to offer in their golden years. The major attractions in Central Florida for retired communities are the bucolic landscapes and secure environment. Over and above, all modern amenities are provided such as indoor and outdoor pools. The Florida retirement community here is increasing by the day with builders, in fact, unable to meet the demand.
Central Florida – area attractions
Nowadays seniors and retirees don't want to be confined to their homes or community. Increasingly, attractions available outside the community matter. Those living in retirement communities in Florida look forward to stimulating their minds and bodies with lots of things to do and places to go to when relatives, grandchildren and children visit them.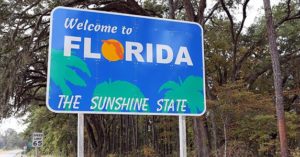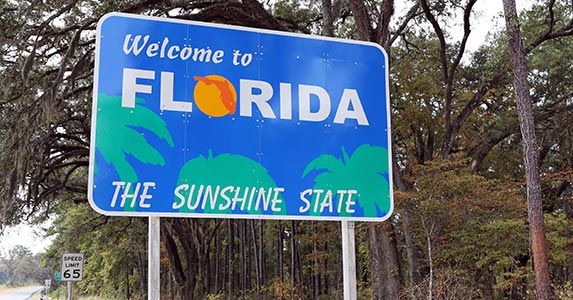 For these reasons most Florida retirement communities have access to museums, restaurants, cultural programs, pro sports teams, universities and outdoor recreation, all available within a close and accessible proximity. 
Contact our team to schedule a personal tour of our property.