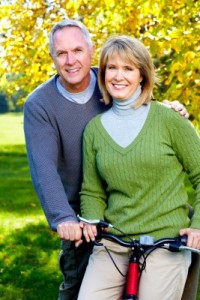 Among many, many other things, the coronavirus pandemic has impacted the vast majority of people's retirement plans. Finally beginning their golden years, plenty of seniors planned to travel, move to a new state, or simply spend more time with their loved ones and within their communities. Unfortunately, many of these plans came to a screaming halt due to the high risks associated with the elderly, as well as lockdown restrictions, and various travel bans.
While the majority of retirees are feeling deflated with the restrictions of the pandemic, many are looking at new ways to spend and enjoy their newfound downtime. This notion of feeling stuck and helpless can understandably lead to debilitating anxiety and depression. Health professionals are suggesting that seniors try a few of the following ideas to help stay positive and motivated to not let the pandemic get them down. Some of these suggestions include:
Embracing Technology: Learning how to use video platforms like Zoom will be a life-line for seniors. This way seniors can stay connected with family and friends across the world. Also, making use of online educational tools means they can learn new things and sign up for things like cooking, language, and music classes.
Joining Online Communities: Technology will also allow seniors to join their various groups and communities online. For example, many churches stream their sermons online, as well as foster smaller support groups. Continuing with these regular activities and staying connected to others within the community will help maintain a sense of routine and purpose.
Taking Virtual Tours: Many museums and art galleries around the world are offering virtual tours of their incredible spaces. While it might not be the 'real thing', you can still explore all the places you planned to visit in a new and more covid-friendly way.
Reigniting a Passion for Old Hobbies: Immerse yourself in old hobbies you never had time to do when you were working. Things like gardening, painting, and dance classes will help seniors feel as if they are continuing to grow and learn throughout these uncertain times.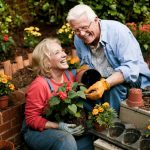 Your 2021 Florida Retirement Community
Now more than ever, 2021 is the year to solidify your retirement plans. You want to be settled in the best place possible, somewhere where you feel safe and at home. As we all know, Florida has many retirement benefits which include tax breaks, warm weather, and an established and growing retirement community.
If you are thinking about retiring in Florida this year or next, why not consider the beautiful and pristine Lake Ashton? As an active retirement community, each home in Lake Ashton allows you the freedom to tailor-make your new home to meet your personal needs.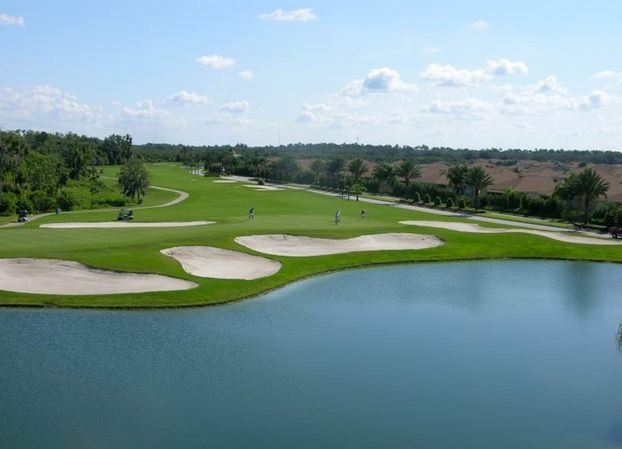 While other retirement communities don't offer homebuyers the option to make design modifications and upgrades, at Lake Ashton we reject the 'one-size fits all' approach. Lake Ashton understands that each new homebuyer has their own set of individual needs, and therefore gives new homeowners the freedom to design a home as unique as they are. This is just one of the reasons why Lake Ashton is so sought-after and recommended. On top of this, we also offer a long list of Florida retirement community amenities, which include:
24-hour manned gatehouses
Boat Dock and Boat Ramp
Gated RV and Boat Storage Facility
Full Service Bank
26,000-sq.ft. Clubhouse
Restaurant and Lounge
Grand Ballroom
Live Entertainment
Activity Director and Lifestyle Staff
Movie theater
Bowling Alley
Fitness Center
Sauna
Library
Lighted Tennis, Shuffle and Bocce Ball Courts
Life-sized Chess
Manicured Gardens
Veterans Memorial
Outdoor Oversized Heated Pool
Master Whirlpool Spa
Billiard Room
Arts and Crafts room with Kiln
30,000-sq-ft. Health and Fitness Center
Wellness Director and Activity Staff
Multi-Level Fitness Classes
Sports and Aerobic Area
Wellness Seminars
Weight Room
Grand Ballroom
Indoor Track
Indoor Oversized Heated Pool
Indoor Whirlpool Spa
Indoor Basketball
Indoor Racquetball
Media Room
Library
Multipurpose Gathering Room
Saunas
Lighted Pickleball Courts
Lighted Tennis Courts
Computer Lab with Wifi
Two 18-hole Privately-Owned Golf Courses
Golf Professional and Staff
Pro Shop
Driving Range
Short-game area
Eagle's Nest Pub
Two Pet Parks
Lake Ashton's central location also puts seniors at the center of Florida's attractions, beaches and airports. With property values continuing to rise throughout The Sunshine State, now is the time to start a new chapter in your life. Secure your dream retirement plan in Florida today!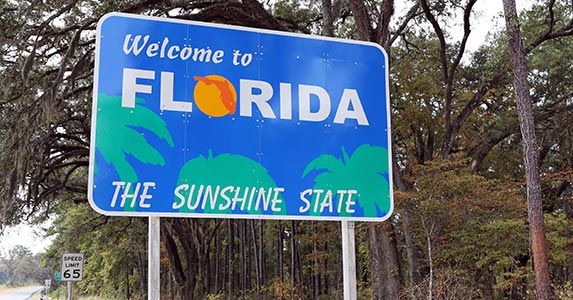 As always, Lake Ashton's primary focus is you, our client. And your best interest is and will always has been our primary focus. What we do today will affect our tomorrow; therefore, we continue to abide by state guidelines and take responsible precautions.
While we are open by appointment only to walk-in traffic we are also open for communication via office phone, cell phone, FaceTime, Zoom, text, and/or email.
We have real-time virtual showrooms by appointment in Lake Ashton's Design Center.
There are visual walk-through videos and photos of each model, along with community videos on Lake Ashton's website and social media pages to browse.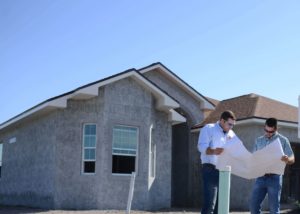 Each of us at Lake Ashton continues our ongoing commitment to deliver the best possible customer service and client care. Lake Ashton's New Home Consultants rotate in-office hours while the design, closing, and construction departments remain open with limited interaction. The bottom line is, we are here for you. We've discovered unique ways to communicate so that even through distance, we are here to meet your needs and keep in touch effectively.
When the air clears, let's commit to doing the positive things we are thinking about today! There are beautiful days ahead, and you deserve to live a life you love! At Lake Ashton, you are a neighbor, not just a number. Our action plan is to stay safe and focus on a fantastic future. We will be here for you when the time is right; until then, take care, friends! Here's to the best retirement during & after covid-19. We look forward to working with you soon to build the next chapter of your life.
Are you a member of the Lake Ashton Fan Club? Visit our Facebook Fan Page, Instagram, & YouTube Channel for additional information, specials, updates, and more!