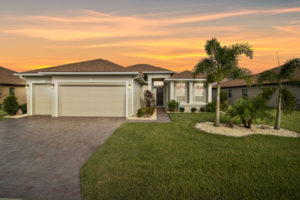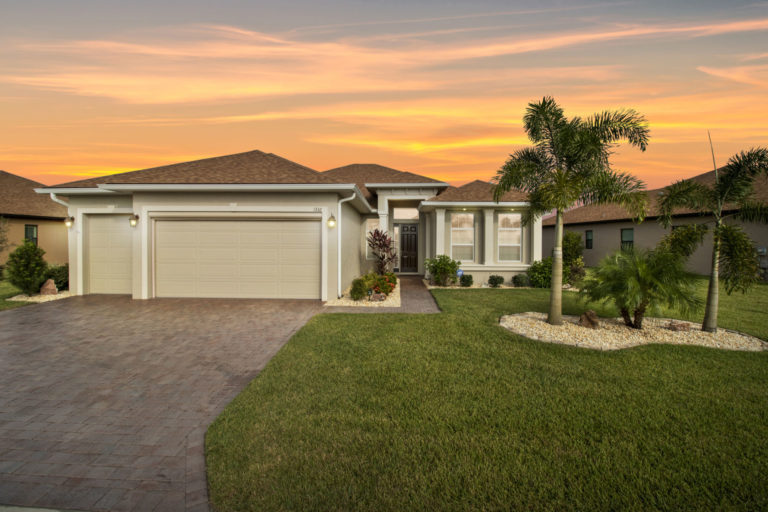 You've probably heard that house prices have been rising unwaveringly since the beginning of the pandemic – apparently, the rise is sitting at a 16% year-over-year increase. What is so concerning about this is that soon purchasing a home will be unattainable for the average buyer, crushing many young buyers' dream of owning their own home.
However, the good news for potential retirees is that home prices are lower in 55+ communities than in the regular market, which is just one of the many reasons to look to Lake Ashton for your sunset years. Setting a high standard for community amenities, lifestyle, design, and location, we recommend you get in touch to find out more about our unique retirement lifestyle offering.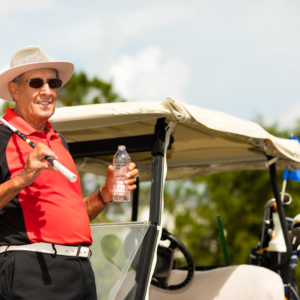 And, since Florida is seeing a shortage of overall homes on the market, it's undoubtedly the best time to invest in a retirement community. This article looks at the value of your investment at Lake Ashton, how its amenities help retain current value and increase value over time, and our Florida Retirement home specials.  
The Value of Lake Ashton
The reasons that prices are generally lower in 55+ communities are because most buyers pay in cash, seniors are not in a hurry to buy, and their wisdom provides them an understanding of pricing. In retirement communities such as Lake Ashton, the developer sets fair prices for the homes built in the community. And actually, regular appraisals take place to remain competitive. 
With apartment rents going through a steep increase, it is most certainly a good time for seniors to consider whether buying is better than renting, especially with the community aspect and excellent amenities that come at Lake Ashton's retirement community and Lake Ashton's Florida retirement home specials on offer.
The Amenities at Lake Ashton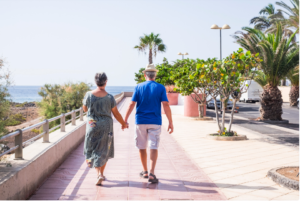 Our beautiful planned active adult community sets a high standard for retirement community amenities in Florida. Set in a prime location with pristine views, new home construction, and boasting a lakeside lifestyle, your property value will never plummet here at Lake Ashton. 
You can expect safety with round-the-clock security services and incredible entertainment options such as restaurants, movie theaters, ballrooms, pubs, and parks all within the grounds. 
Stay active with our many community activities from tennis, racquetball, golf, fishing, shuffle ball,  heated pools, and much more.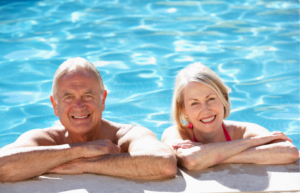 And to ensure health and wellbeing don't take a backseat, you can enjoy the sauna, whirlpool spa, health and fitness center, and many other wellness activities. 
Lake Ashton's Latest Promotions

Florida properties are selling and closing fast. So don't miss out. At the moment, we are running a promotion that offers you the opportunity to personalize your new home in Lake Ashton's Design Centre for $15 000! That's a host of designer upgrades to choose from, including a 10-year home warranty and one-year free golf membership.
It won't take you long to fall in love with Lake Ashton's lakeside lifestyle and to get out onto that green, perfect your golf swing, and enjoy Central Florida golf retirement at its best. Keeping fit and healthy during retirement has never been easier. 
Lake Ashton's New Home Consultants rotate in-office hours while the design, closing, and construction departments remain open with limited interaction. The bottom line is, we are here for you. We've discovered unique ways to communicate with you no matter where you are. We are here to meet your needs and chat about our Florida retirement home specials.
At Lake Ashton, you are a neighbor, not just a number. Give us a call at 1-866-525-3274 toll-free or find out more about us on the website.