Florida Retirement Homes In Short Supply & High Demand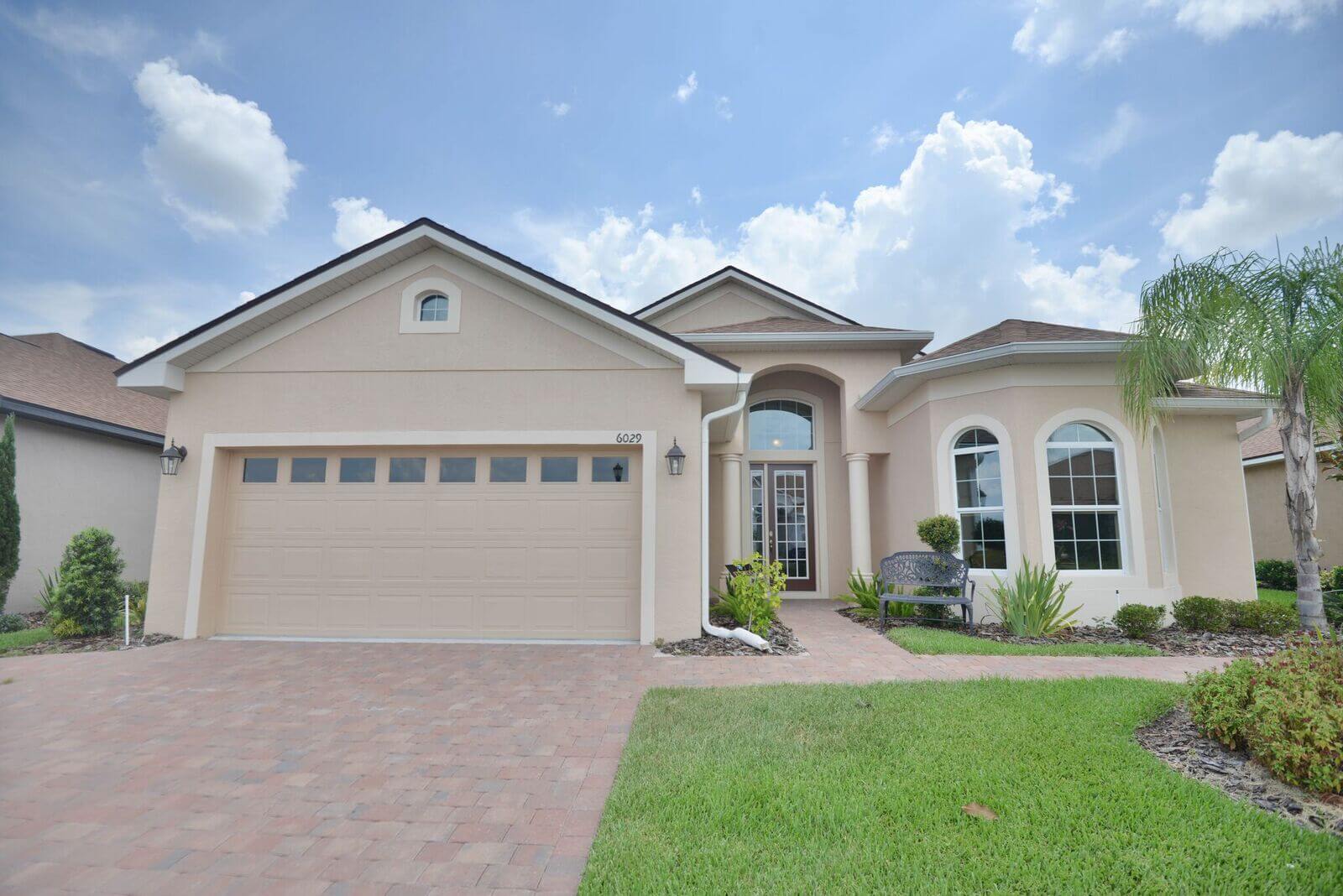 If you haven't heard it yet, central Florida's available home inventory has shrunk dramatically in the last year, sending prices for available homes through the roof. Yup. Home sales have increased by double digits this last year—that's what a shortage of available homes does. So why this lack of supply? It's a reflection of a stable local economy and the influx of new residents moving to Florida. 
And although this housing trend will drive the retirement home market positively, rising home prices make it very tricky for working-class families to buy. And that's a whole other conversation. 
These facts make investing in a retirement community like Lake Ashton a good move. Especially since home prices in 55+ communities are lower than on the regular housing market. This post looks at why an investment in Lake Ashton retirement community will increase in value over time. 
Lake Ashton Will Increase in Value
Why are prices generally lower in 55+ communities? Because most buyers pay in cash. Other reasons include the fact that seniors are not in a rush to buy, and their knowledge of the housing market offers them an understanding of pricing. The bonus about a retirement community like Lake Ashton is that developers set reasonable prices for the homes constructed in the village. And routine assessments take place to remain competitive. 
At this time, with apartment rents going through an abrupt increase, it is an excellent time for seniors to contemplate buying rather than renting. And if you can afford to purchase in a retirement community, especially with the community connections and exceptional amenities that come at Lake Ashton's, it seems like a wise decision. 
If you're looking for an active adult community that sets a high standard for amenities in Florida, look no further than Lake Ashton. We guarantee your property price will never plummet here. Our prime location, pristine views, modern home construction, and lakeside lifestyle community are worth the investment.  
The Latest Promotions at Lake Ashton


So, you know that Florida properties are selling fast. You better not miss a step. And with Lake Ashton's latest offer, you won't. Take up our offer to personalize your new home in Lake Ashton's Design Centre for $15 000! That means you get a multitude of designer upgrades to choose from, including a 10-year home warranty and one-year free golf membership, to create the home of your dreams in a thriving community.
What's not to love at Lake Ashton's lakeside community? Get yourself out on the green and  Central Florida golf retirement at its best. Retirement is no reason to while away your days with nothing to do. At Lake Ashton, keeping healthy and robust is par for the course.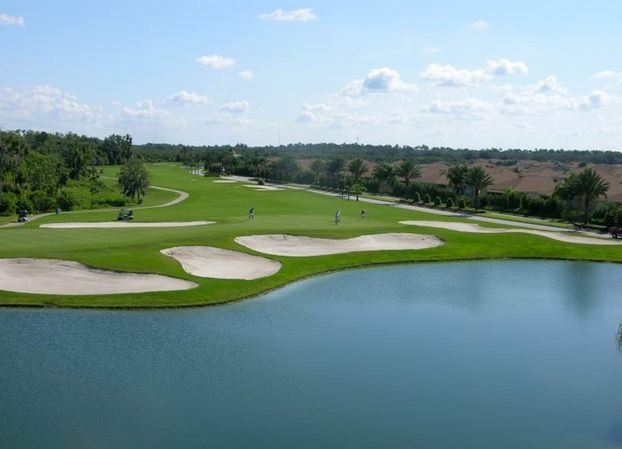 Due to the global pandemic, Lake Ashton's New Home Consultants rotate in-office hours. Our design, closing, and construction departments are still open but with limited intercommunication. We are still here and have created novel ways to communicate with you no matter where you are. Lake Ashton's team is here to meet your needs and talk about our Florida retirement home specials.
Give us a call at 1-866-525-3274 toll-free or find out more about the lifestyle community at Lake Ashton on the website.