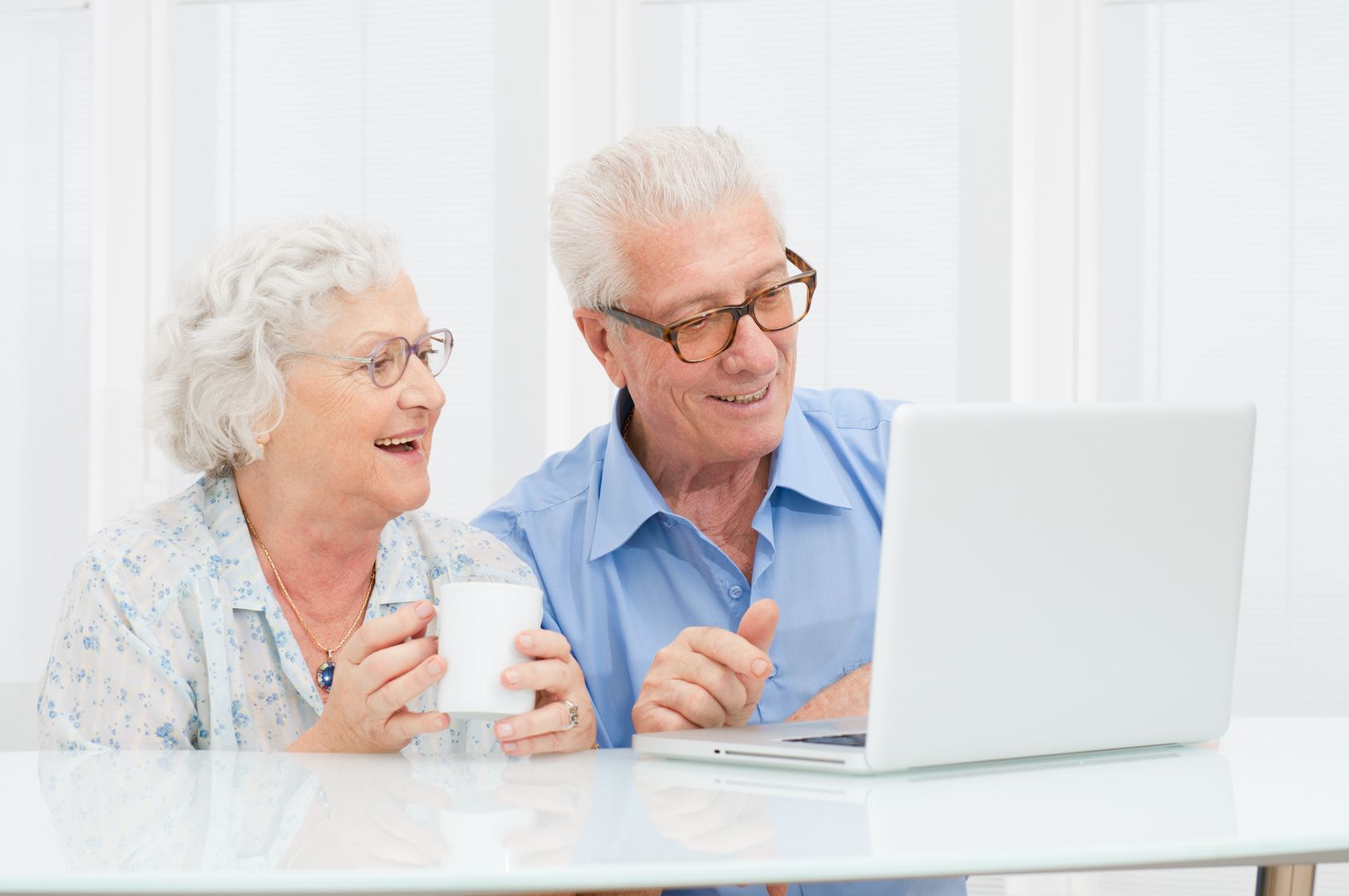 Just about every time we purchase something new, be it a car, dishwasher, or even a toaster oven, there's a warranty that comes with it to provide peace of mind that you won't be shelling out more money if it breaks down unreasonably early. So when it comes to a brand new home, a warranty is even more important, because home repairs are usually costly. Fortunately, when you purchase a home at the Lake Ashton retirement community in FL, you get multiple warranties to cover a variety of structural elements.
Lake Ashton homes come with a Structural Home Warranty from Centricity(TM), covering 19 elements of workmanship, systems, and structure. There is a one-year warranty on workmanship, a one-year systems warranty, and a ten-year structural warranty.
The workmanship warranty covers defects in workmanship and materials. Included are cabinetry, carpets, ceramic tile, countertops, door panels, drywall, exterior siding, hardwood floors, interior trim, paint, and roof covering. During the first year, any faulty items will be repaired, replaced, or you will receive payment for the cost of repair or replacement.
The systems warranty protects against defects in electrical, plumbing, heating, cooling, ventilating and mechanical systems. Once again, within the first year, any necessary repairs or replacements will be covered.
The ten-year structural warranty really provides confidence in your new home, especially in a Florida retirement community where you want to have fun and not worry about structural integrity and the costs that go along with repairs. The structural warranty covers designated load bearing elements like beams, foundation, floor framing, walls, and roof framing.
When you purchase a home at the Lake Ashton retirement community in FL, not only do you get an outstanding community environment, a beautiful setting, and a wealth of amenities, you get a stunning home that is built to last and protected with outstanding warranties. You'll be free to enjoy your home, your new community, and your retirement.